Moll 5 Year Warranty
itBabies
offer 12 months warranty on products unless otherwise stated. All warranty periods over 1 year as shown on our website are covered by the Manufacturer's Warranty and Manufacturer's Terms & Conditions. Please see below for details on Moll 5-year warranty details.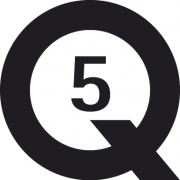 5-year quality warranty
At moll, we demand the highest quality of workmanship and service. All customers who have purchased moll products from a commercial furniture dealer immediately receive an extended 5-year warranty on the performance, quality and functionality of the materials and components used. You can find the exact conditions here.